Organize an event at Jonquières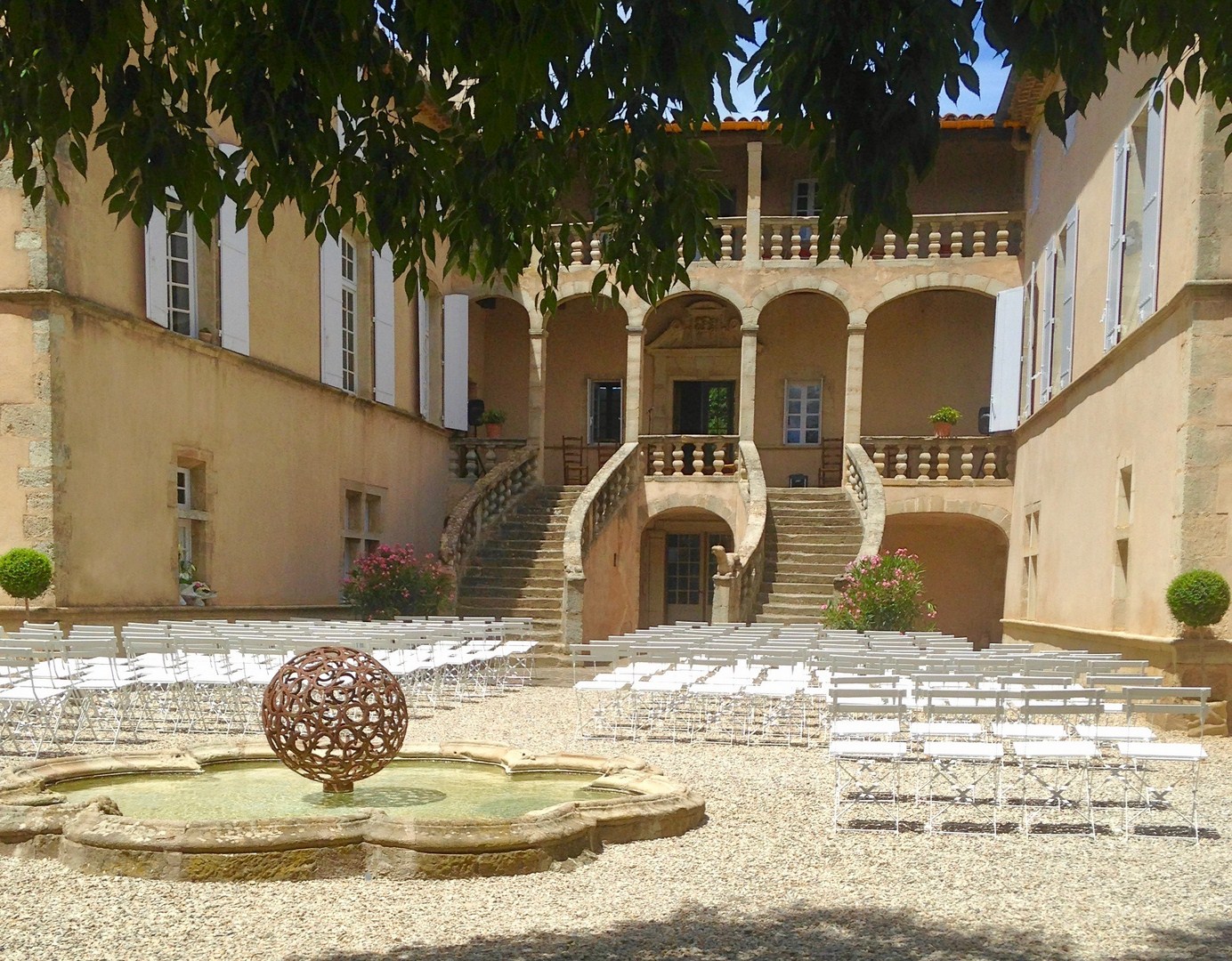 The domain hosts your events and receptions.
-> Around the wine : group of friends, family, tasting or lovers of beautiful stones, organize a historic visit, visit the cellars and tasting wines followed by a "grignottage terroir." (50 people max)
-> Wedding : we organize your ceremonies in the main courtyard, your wedding lunches or wines of honor. (200 people max)
-> Corporate seminars : 70m² room equipped. Meals and rooms on site (from 8 to 20 people).
Contact Charlotte: charlotte@chateau-jonquieres.com.    06 66 54 22 66